Reading Room
Read our free eBook Collection on Free Book Browser. We collected some public domain eBooks that might be not available on other websites. They all come in PDF, so you can read online or you can download them.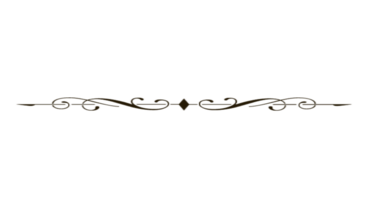 The Law of One -James Allen McCarty, Don Elkins and Carla Rueckert
This directory does not contain any files.